Trade between Southeast Asia and China has rapidly grown over the years, together with cargo transportation needs. Responding to such high demand, CULINES has launched new servicing routes, expanded servicing capacity, and set up a branch office in Thailand. With the new establishment, the regional shipping specialist aims to advance its service quality to a new level and establish a stronger relationship with Thai importers and exporters
Get to Know CULINES
Established in China in 2005, CULINES primary purpose was to transport shipping containers in the southern area of China, the Taiwan strait, provide domestic transportation via feeders along the Yangtze River, and provide chartering services. It has since rapidly expanded and now covers all ports in China.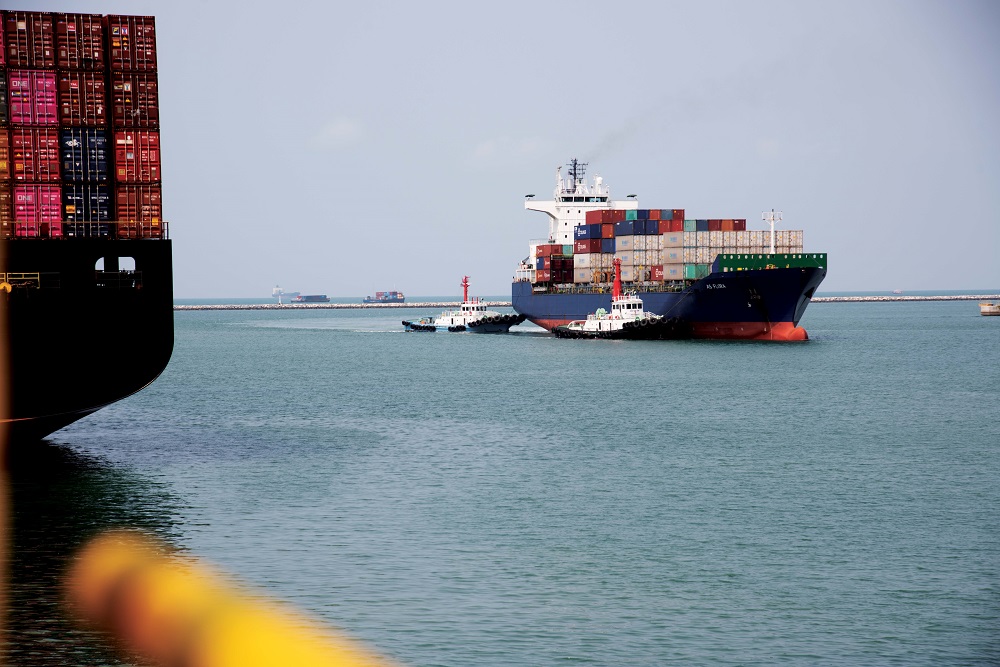 In 2006, the shipping line expanded its fleet and coverage to include South Korea, Malaysia, Singapore, Thailand and other Southeast Asian countries. It became an Intra-Asia level player, offering reliable, varied and flexible services, responding to importing and exporting needs.
"We started off as a Ship Agent. Then we decided to start our own fleet as CULINES. Our president always wanted to start a shipping line right from the beginning. Our years of servicing as an agent have been invaluable and enabled us to build strong connections with ports and terminals within China. The experience also helped us excel in establishing and expanding our services into new regions," explained Mr. Ray Wang, a representative from CULINES.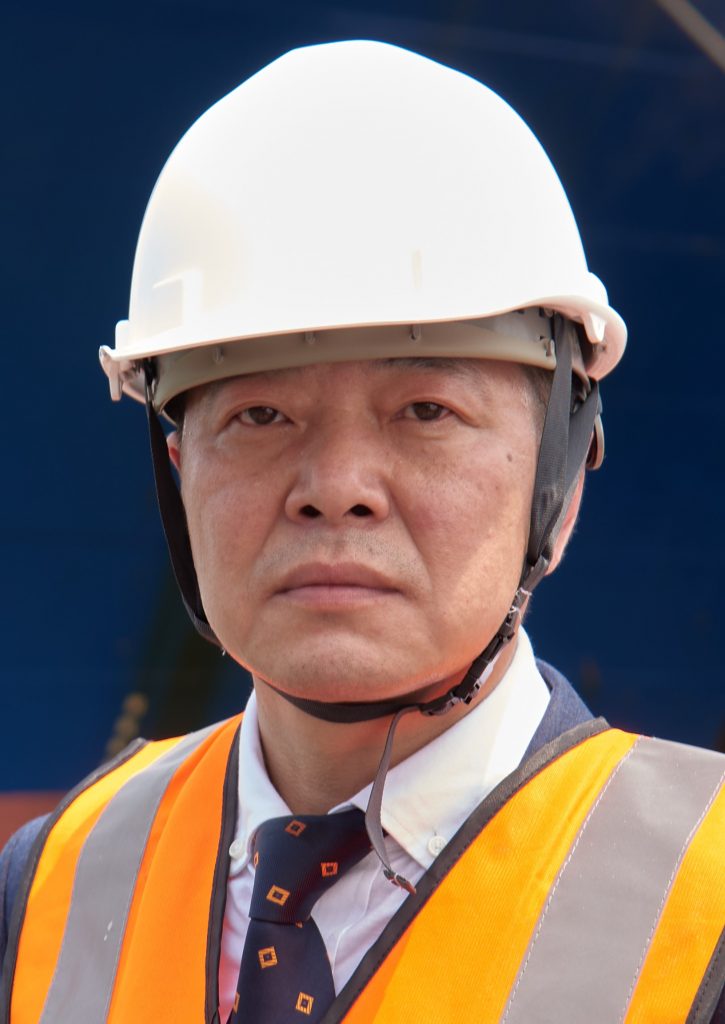 Focus on Thai Market
Southeast Asia has been one of the world's fastest-growing economies in recent years, not to mention Thailand's fast-paced export growth. Among the export stars, fresh fruits have the most promising potential. Data from the Thai – Chinese Chamber of Commerce showed US$ 2.908 billion in value for Thailand's export of fresh, frozen, and dried fruits, including a YOY growth of 39.43% amid the pandemic in 2020.
Thailand's latest agreement to participate in the Regional Comprehensive Economic Partnership (RCEP) – the largest ever FTA, on top of the steep export growth curve, has been the leading factor for CULINES to devote its efforts into Thailand fully. With partners, including Sea Dragon Logistics (CULINES' ship agent in Thailand), CULINES has set up its first office in Thailand and its third branch office in Southeast Asia, following Singapore and Vietnam.
"Opening our own office in Thailand signifies our devotion to this country and our will to deliver the next level of services to Thai import and exporters. The office will help us weave stronger bonds with our customers and provide faster and more effective services than before," said Mr. Ray Wang.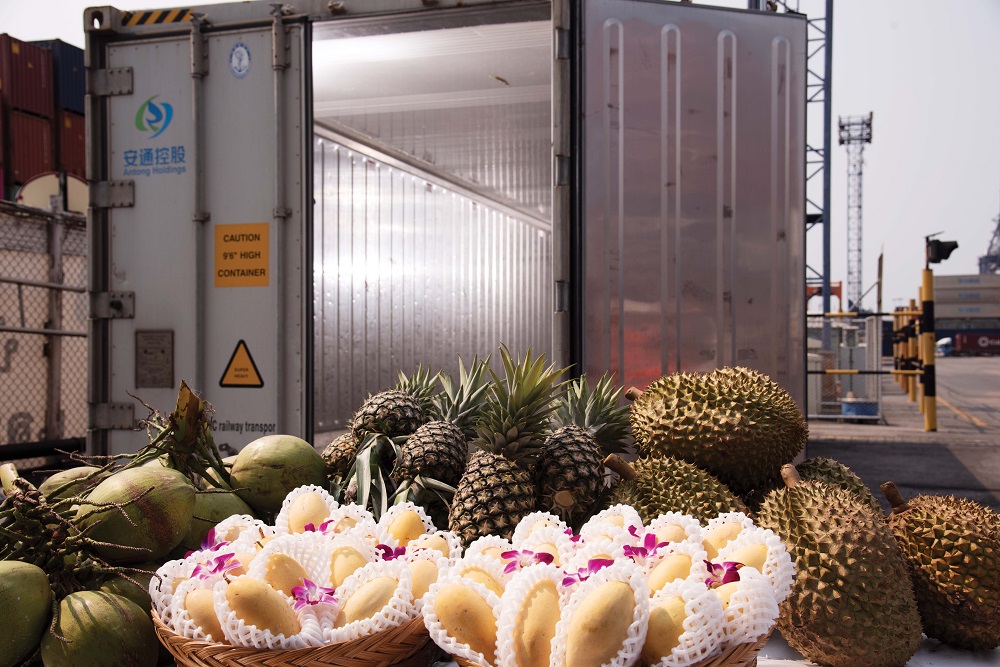 "Right now, our staff are ready to get the service up and running, and our sales and customer service teams are all eager to serve. Our fleet of equipment, the 20 foot, 40 foot, and our reefers, are also in perfect condition and ready to go. We are also undergoing office modernization to ensure fast and seamless services for our customers," he continued.
Maiden Voyage with New Service
Responding to the growing need for shipping services into China, CULINES has opened a new servicing route connecting Thailand with the Southern region of China, the 'South China – Thailand 1' (SCT1). Its maiden voyage arrived in Thailand on March 15th 2021, calling at ESCO B3 Terminal in Laem Chabang Port, Thailand's main shipping gateway.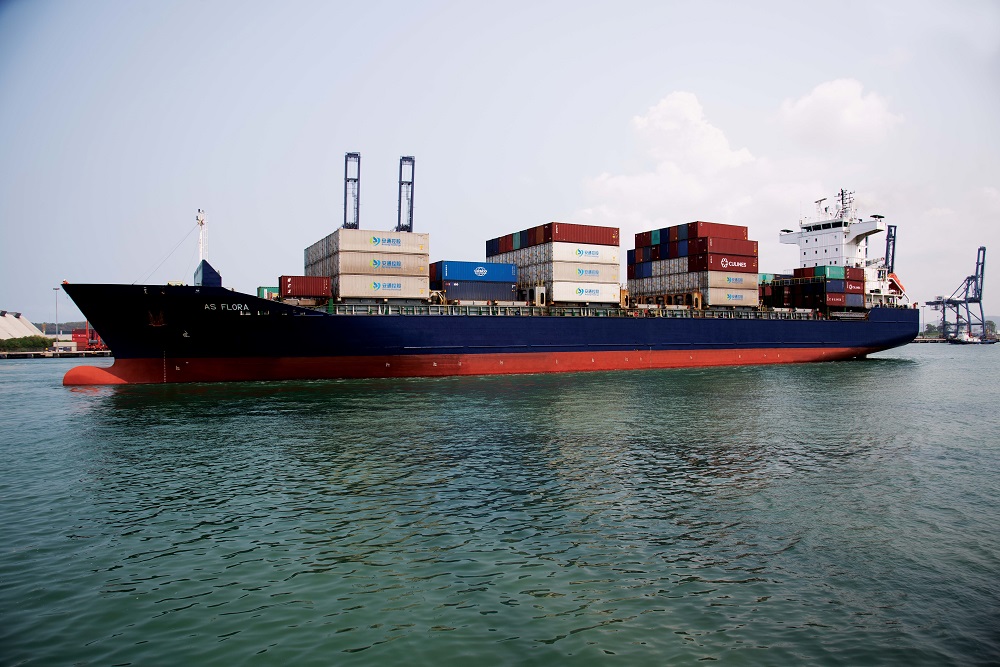 SCT1 sails weekly, beginning with Bangkok Port to Laem Chabang Port. The service then heads directly to Hong Kong, followed by Shekou, Nansha, and Guangzhou in Southern China. Since it connects Thailand directly to South China, its fast transit time stands out as a core strength.
Mr. Panapat Limpisirisan, Managing Director, Sea Dragon Logistics, said, "The maiden call at Laem Chabang Port laid another prominent pillar for CULINES in providing services to the Thai market. We have been exploring local terminal options, and ESCO is the most suitable partner in terms of its philosophy to go above and beyond to serve its customers, which matches our company ethos. On top of that, their professionality and decades of operational experiences are second to none in Laem Chabang Port."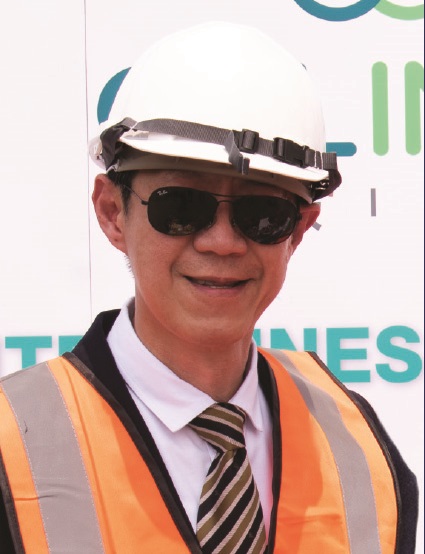 CULINES' initial phase of operation in Thailand focuses on Thailand's fresh fruit products. It has a fleet of reefers ready to load, especially for the summer harvesting of Durian in early April. "Our new service aims to alleviate the container shortage for Thai exporters. We brought in a large number of reefer boxes to prepare for the harvesting season in the next few months, especially for Durian exporters in April." Mr. Limpisirisan said.
"Following SCT 1, we are launching 'South China-Thailand 2' (SCT2) around mid-April. The service will add to SCT 1 as an additional Thai – South China shipping route, making two services weekly. As with SCT 1, SCT 2 will call both at Bangkok Port and Laem Chabang Port, providing extra flexibility for local customers in picking up and returning their containers to the port." Added, Mr. Limpisirisan
Ready to Fly High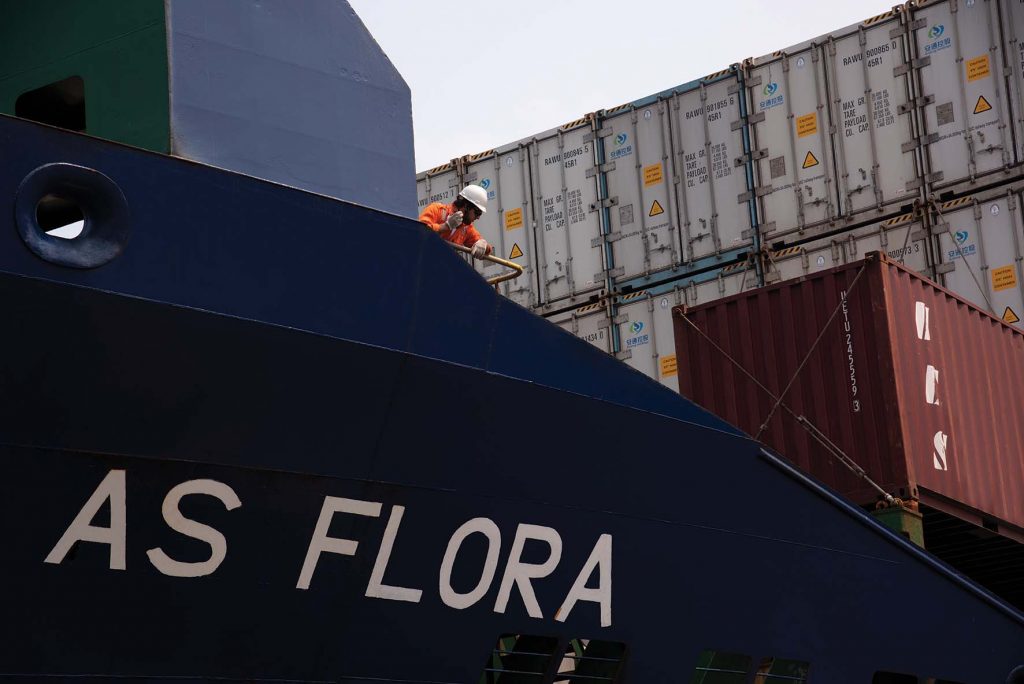 While most players are holding fast, CULINES has seen a golden opportunity to press hard into the Thai market with a new branch office and new servicing routes. Under the support of long term and adept local partners like Sea Dragon Logistics, CULINES is here to serve Thai importers and exporter with top-tier services.
Mr Wang concluded, "Last year CULINES' Vietnam office was our most successful branch. This year will be the golden year for us in Thailand. The Thai office is the last and most important piece of the jigsaw to complete CULINES' current ambition. The Thai and Vietnamese offices will act like a balanced pair of wings taking us to the next stage. Our goal is to become a top-level regional operator and grow with the economic prosperity of both countries and the ASEAN region as a whole."
อัพเดตข่าวสารและบทความที่น่าสนใจในอุตสาหกรรมโลจิสติกส์ก่อนใคร ผ่าน Line Official Account @Logistics Mananger เพียงเพิ่มเราเป็นเพื่อน @Logistics Manager หรือคลิกที่นี่