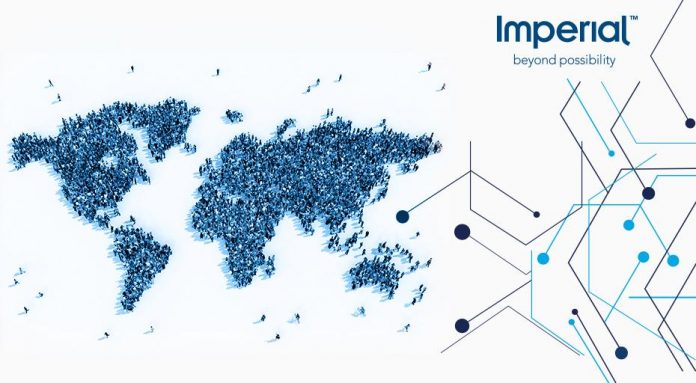 Imperial's German organization has been appointed to handle and store air bags for a major car manufacturer.
The contract involves processing over 5000 inbound stillages per year, containing some 230,000 air bag assemblies, and storing them in fully-certificated hazardous materials warehousing, for call-off as required.
The components are classified as explosives, so warehouse operation includes monitoring of ambient temperature and humidity levels. All staff handling the traffic are also undergoing specialist training.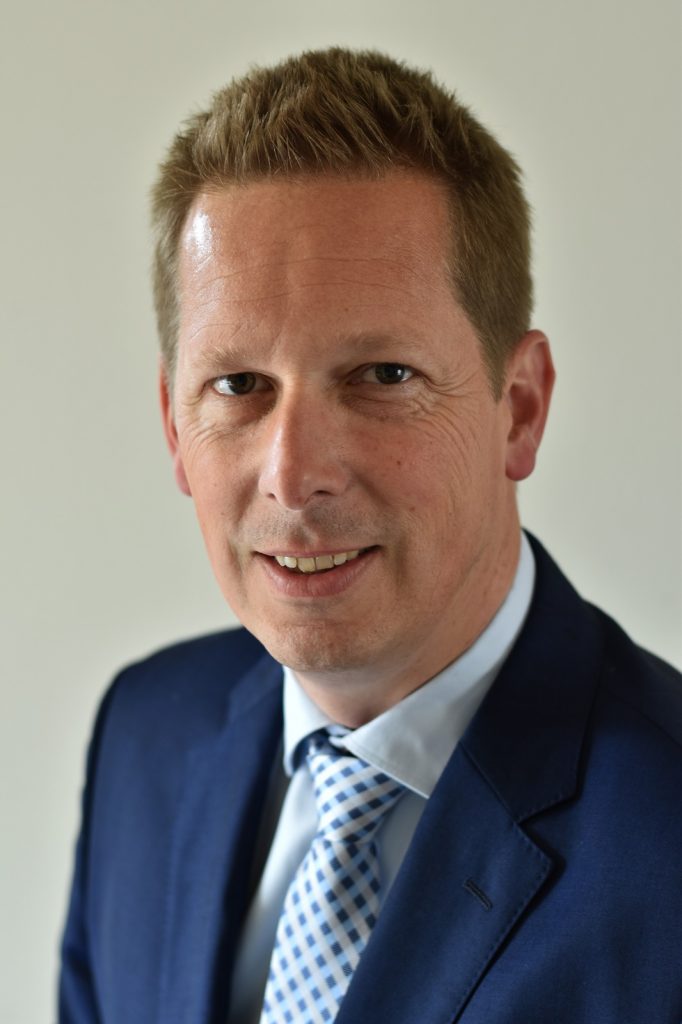 Michael Pohl, Vice President Commercial Chemicals said: "We are delighted to have been entrusted with this additional responsibility for a long-standing customer. As with our recent contract award covering lithium traction batteries, which are also classified as hazmat, this latest business win results from Imperial's parallel expertise and resources in both the automotive and hazmat sectors.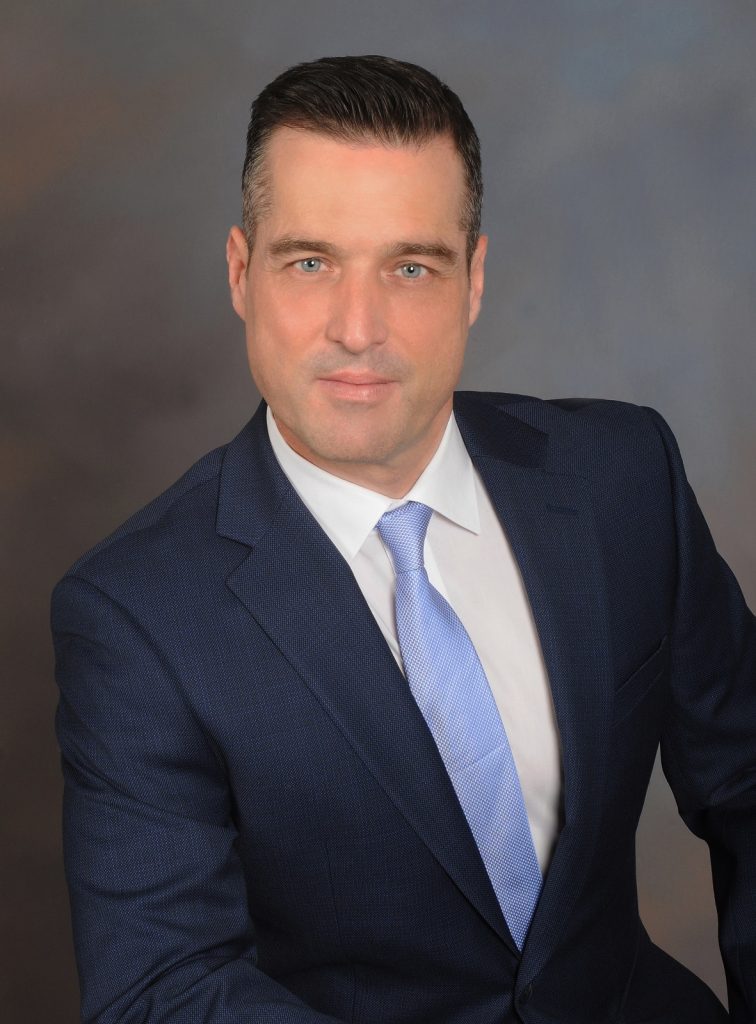 Holger Wilhelm, Executive Vice President Commercial Automotive added: "The growing proportion of all automotive logistics traffic which is hazardous places extra demands upon customers, who must ensure that their supply chain operations are properly resourced and fully compliant. Automotive supply chains are also being re-modelled and geographically diversified, in response to COVID-19. These factors fit very well with Imperial's development plans in this sector – which will see us replicate existing competencies and resources in new geographies, to serve current and new customers."