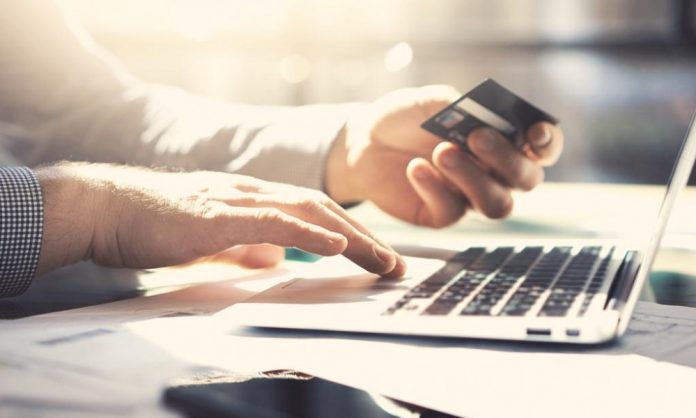 Online shopping and e-commerce industries have been growing rapidly, fueled by the change in consumers' buying behavior. This change has pushed many vendors to adapt accordingly by making their goods available for purchase on online platforms. With these new shopping dynamics in place, last mile delivery of goods to end users have become a vital part of the e-commerce engine and caters to both the vendors and end users alike.
To learn more about this ever evolving industry, LM recently had the chance to speak to Mr. Nattee Tangratchataaree, Vice President of Sales, Lalamove and Mr. Alex Ng, Director, Kerry Express (Thailand) about improvements to the efficiency of last mile delivery services that have enabled their businesses the ability to answer to a variety of user demands.
Last Mile Delivery
With the popularity of online shopping in Thailand continuing to increase, last mile delivery services have become a vital part of the equation that caters to consumer demands. Every business is now required to offer a delivery service that is convenient, fast, and covers all delivery needs to satisfy clients.
Mr. Ng explained the services Kerry offers, "Kerry Express offers mainly three types of parcel delivery services. First is a Business-to-Business (B2B) service that delivers parcels between one business to another or from a business to its retail stores. Second is Business-to-Customer (B2C) service between online vendors, television channel vendors, or Multi-Level Marketing (MLM) vendors and their end users. Third is a Customer-to-Customer (C2C) service that serves the individuals who wish to ship a parcel to another individual. Kerry offers a next-day parcel services to our C2C clients with a nation-wide coverage from anywhere in Thailand."
For Lalamove's services, Mr. Nattee elaborated, "Lalamove offers last mile deliveries with a focus mainly with on-demand express delivery services. A client can book a parcel service on our convenient application and can choose to book immediately or in advance. The booking information is then sent to a transporter within our network who will pick up the parcel from our clients at the time of their booking and transport it to the designated address within 2-3 hours."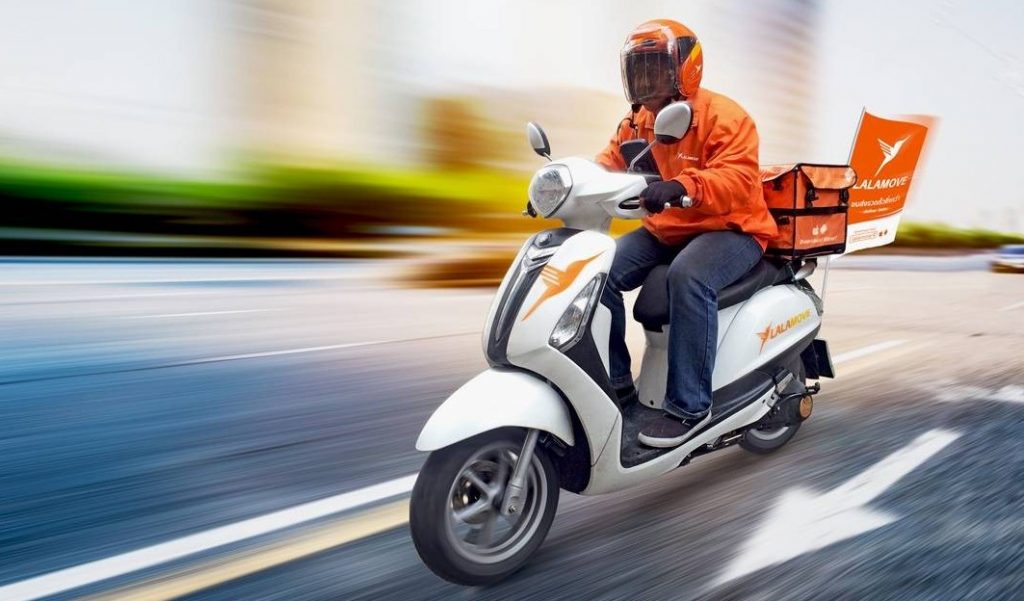 Prioritizing Customer Care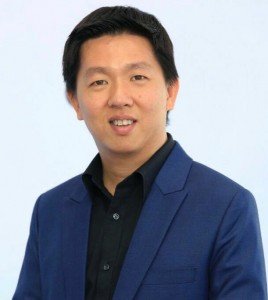 The heart of quality parcel delivery services does not only depend on how quickly packages are delivered, but a focus also needs to be placed on the provider's coverage, flexibility, accessibility, and trackability. These are among the most attractive factors of a last mile delivery service that help keep a customer loyal to a service provider.
"Nowadays, Lalamove offers many kinds of services. Some clients have more urgent deliveries than others, for example, for food, drinks, fresh flowers or high-value goods. Each day the amount of deliveries we receive can vary, so we offer a delivery service that works around the clock to be flexible. Apart from helping our client save on costs, being able to deliver a parcel within the same day is another highlight of our service," said Mr. Nattee.
"Because of our on-demand delivery service, we have an extensive network of transporting vehicles throughout Bangkok. They are prepared to seamlessly serve out clientele. Furthermore, we offer commercial insurance in case of an accident during transportation to assure our clients that we are responsible in case of an accident."
Mr. Ng added, "Quality doesn't simply mean providing good services, but it includes paying attention to the smaller details, helping customers, and coordinated information sharing with our clients. Kerry is a team who is ready to support and help our client fix their problem as quickly as we can."
Facilitating e-Commerce Growth
The surging growth of e-Commerce in Thailand has a positive impact on the country's economy. Moreover, the number of Thai people with the access to online applications is increasing, which consequently popularizes online shipping even more.
Mr. Nattee, explained, "The future of last mile delivery services goes hand in hand with the growth of e-commerce. Lalamove is responding to this by developing a solution that allows multiple shipment to be made in one trip, which is also accessible to our clients via a web application. Route optimization solutions finds the shortest route for deliveries and not only helps saving time, but also saves cost of many business clients of ours."
Similarly, Mr. Ng thinks that a timely and safe delivery is the biggest attraction Kerry can offer to e-commerce clients. However, many e-commerce businesses still opt for the cash on delivery payment method, which inspired his company to develop a solution that will allow for a safer and easier cash on delivery payment for both businesses and individual clients. The plan calls for a cash on delivery payment to be made via a smart device or and e-wallet. With a collaboration among LINE, Rabbit Card and Kerry; QR code scanning of a client's Rabbit LINE Pay account will be the new method to ensure cash on delivery payments are made straight to the vendors.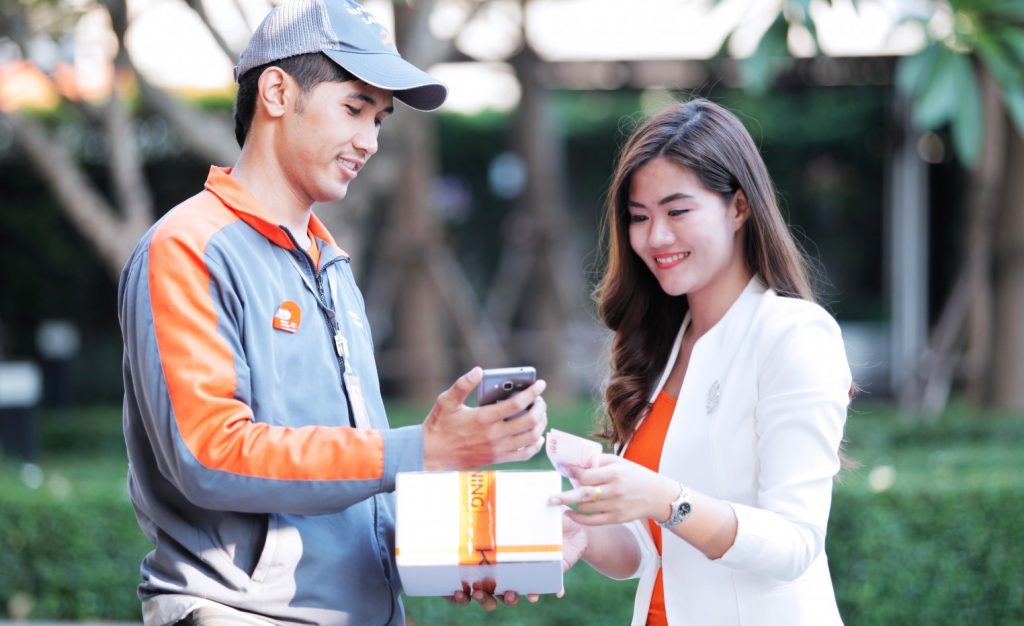 Innovating Beyond Technology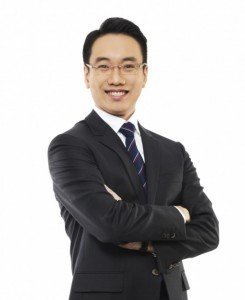 Although most may think of innovation as a technological advancement that simplifies delivery services, the idea of innovation can take a much broader form, such as a service improvement or finding the solutions that answer clients' demands precisely. In reality, the very idea of innovation is far more challenging and complex for the logistics industry.
"Technology is now accessible to almost anyone, so at Kerry, we don't see technology as something new. Rather we think technology is the basic necessity in the industry. Many of our team members are IT experts who are able to write and create applications, so what sets us apart is our idea of what innovation really means. To us, innovation is sitting down, and think about new ways to work. An example of our innovation is our L-shaped parcel shop counter. This design allows our clients to be able to pull their parcels across the counter for service easily, and save space at the same time" said, Mr. Ng.
One truth remains about the logistics industry and last mile delivery services; no matter how advanced technology and innovation become, most logistics providers will always need to rely on having extensive network and coverage to be geographically close to as many clients as they can. Physically expansion and technological advancement need to grow hand in hand in order to allow the last mile delivery service providers to meet both their business and individual clients' demands.
อัพเดตข่าวสารและบทความที่น่าสนใจในอุตสาหกรรมโลจิสติกส์ก่อนใคร ผ่าน Line Official Account @Logistics Mananger เพียงเพิ่มเราเป็นเพื่อน @Logistics Manager หรือคลิกที่นี่