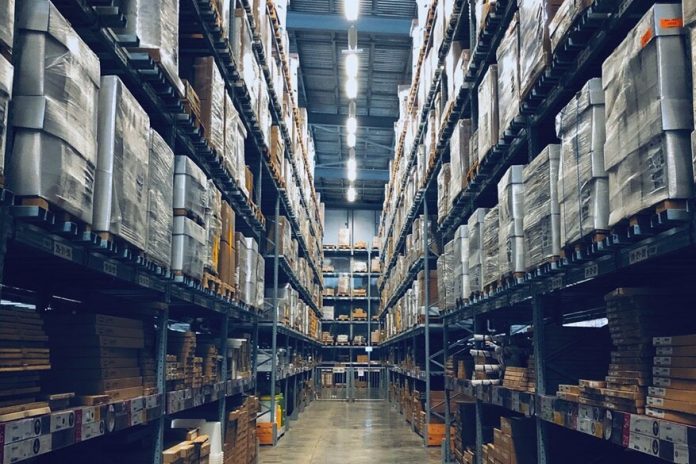 Following on from their recent 100-year celebrations in the U.S., the Danish-based business conglomerate with activities in the transport, logistics and energy sectors, Maersk, is now rapidly expanding their Destination Cargo Management offering in the United States.
Although the shipping giant moves approximately 20% of the global ocean capacity, it only accounts for less than 1% of trucking capacity of the $770B U.S. trucking and drayage services market. This will soon change as Maersk has continuously signed contracts with both large and medium-sized retailers to provide Destination Cargo Management (DCM) services, resulting in their customers' use of DCM services doubling this year.
Matthew Koivisto, Maersk's Head of Transportation for North America believes asking the right questions is key to successful growth, "If you asked any of the top 1,000 importers if they are having problems managing their destination deliveries in say, the LA port complex, most would say 'Yes'. By offering this solution as a joint service together with other container logistics products from Maersk, we've had a lot of success winning business with some of the largest retailers."
Previously under the Damco brand, Maersk provided a robust supply chain management solution focusing primarily at origin for U.S. importers while still managing everything from land to sea. The new DCM service will complement Maersk's Supply Chain Management services, with the added benefit for U.S. importers at the destination.
Koivisto explained how transparency is key, "We provide full visibility to the customer on an end-to-end basis from the time we handle the container at origin to the time it gets delivered to their distribution center in the United States," further adding "The DCM team acts as the destination logistics manager for the customer, which means we hold performance meetings with trucking companies and other vendors to ensure everything goes as planned – and if it doesn't, that we find ways to minimize disruption or delays."
As the peak season approaches in the U.S. when there is an influx of containers, Maersk will be able to support customers with their DCM solution, and they will benefit from their expansive network of resources and owned trucking and drayage carrier, HUDD Transportation, along with working with additional truckers for a customer, so they don't have to.
DCM has massive potential, Koivisto explained, "in the past, we were never intentional enough about selling everything we could do to the greatest extent we could – which is partly why DCM went unnoticed for so long. Now that we have a clear vision of becoming the integrator of container logistics, we are more intentional in the way we offer and sell end-to-end solutions that bring a unique value to our customers."
He added, "We're managing the bookings in China, loading the cargo at the origin, sometimes but not always on our ships. It's then moving through our warehouses where we can store it. We can handle the drayage, transload, and finally destination delivery from our warehouses to the DC in a 53' trailer. No other company can currently do that in the market."