Sino Connections Logistics, a high-growth freight forwarding company with a decade of success, is ready to move forward into the next decade with a new chapter. By rebranding as Sino Logistics Corporation, the company plans to penetrate the integrated logistics market.
Sino Connections Logistics (Thailand) has been determined to support domestic and international clients throughout its ten years in the freight forwarding and logistics industry. At the same time, the company has continuously expanded its services' coverage and now offers a variety of end-to-end services.
Sino Connections Logistics started as a sea transportation freight forwarding company, mainly servicing Thailand and US trade. As time passed and its customer base expanded, the company added more routes to respond to customers' needs. Nowadays, Sino Logistics Corporation moves 42,000 TEUs annually, with an average growth rate is around 10 to 15 percent per year.
Stepping into its eleventh year with its new name, Sino Logistics Corporation is ready to move forward in the logistics industry to provide coverage of the transportation supply chain, responding to the variety of customer needs in different industries.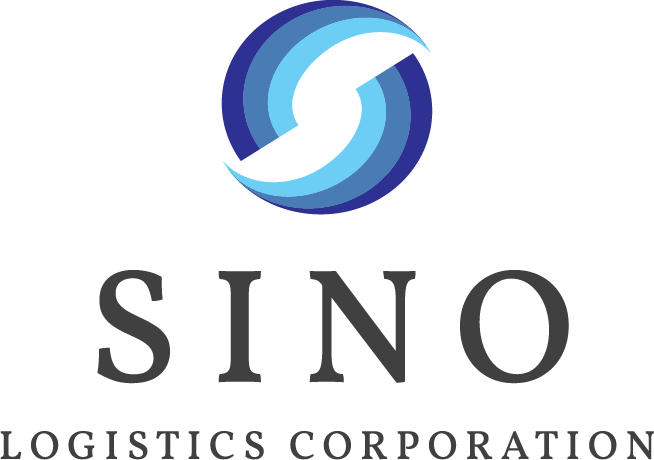 Apart from rebranding, Sino Logistics Corporation comes with a new vibrant logo, loaded with profound meaning. The blue colour represents the sky and sea, while the letter 'S' in the middle shows the connection from one point to another through sea and air transportation to accentuate the changes in Sino Logistics Corporation's direction.
Now entering its second decade with rebranding, LM had the chance to sit with Mr. Nanmanus Witthayasakpant, CEO of Sino Logistics Corporation, and discuss these changes.
Change for the Better
Ten years ago, Sino Logistics Corporation was a rising star in the world of freight forwarders. Now, it has levelled up to be an integrated logistics provider with loads of experience and a well-known reputation in the industry. The next step for the company is to expand its services to cover the end-to-end supply chain for transportation. In addition, by rebranding as Sino Logistics Corporation, the company plans to upgrade its corporate image. As a result, Sino Logistics Corporation will not be recognized as a transportation provider but as an integrated logistics provider.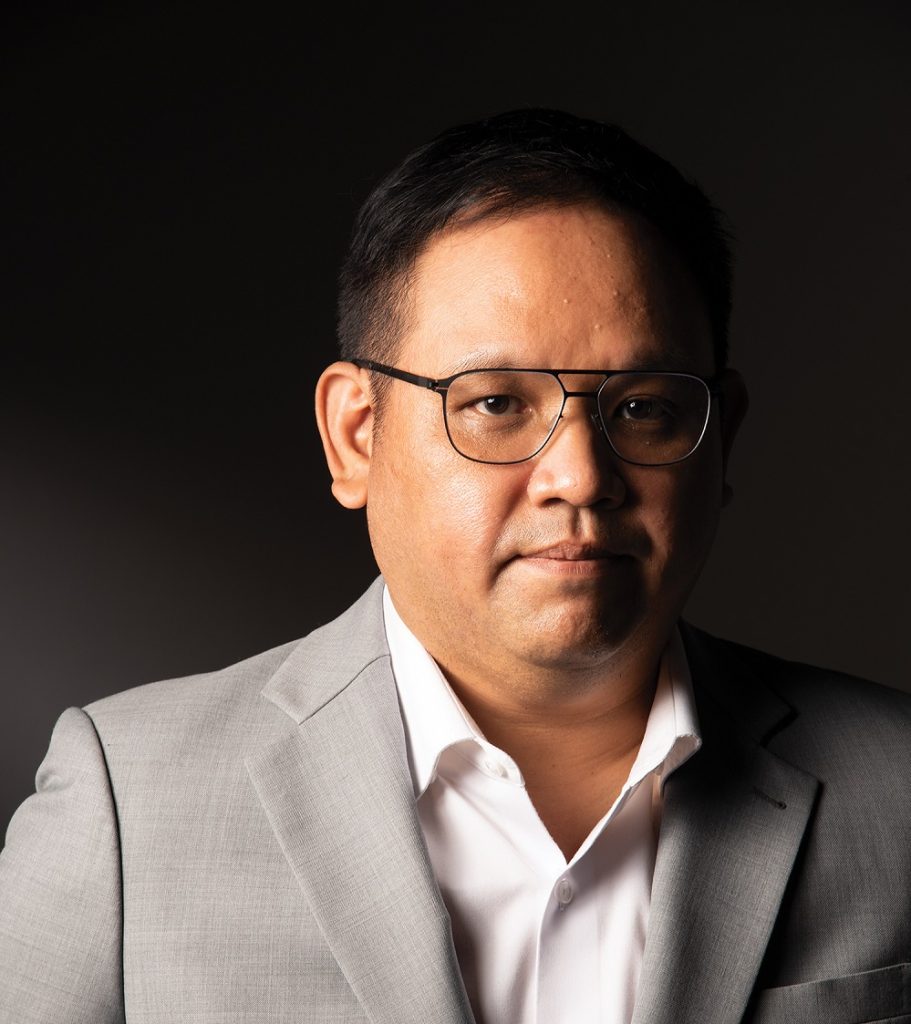 Mr. Witthayasakpant explained, "We would like to expand the business to cover all transportation in the supply chain. Our new operations will cover managing products starting from the factory, organizing inventory in the warehouse, and transporting the raw material from its source to the last mile as an end-to-end service. Also, we provide custom brokers and customs clearance services. Sino Logistics Corporation has an experienced management team and employees with training and certifications. By expanding the integrated services, we can respond to the various needs of our clients".
Mr. Witthayasakpant added, "The distinguished services we provide is our strong point. It inspires us to grow continuously, and we can truly respond to the needs of our clients. We provide help and support, not only in Thailand but also internationally. If the destination has congestion, we provide tracking technology. The solutions and options are tailored to each customer. We try to prevent delays and keep our costs affordable to ensure our customers are satisfied with our services. Our care and determination make our customers choose our services."
Apart from its service strength and response to customers' needs, Sino Logistics Corporation has also joined transportation partner networks. Now it is part of three networks, each with a different purpose. Entering WCA focuses on typical cargoes, and being part of PPL focuses on cargoes in Asia, Middle East, and South Asia while participating in X2 focuses on expanding services in project cargoes. Therefore, the company can provide services with more coverage.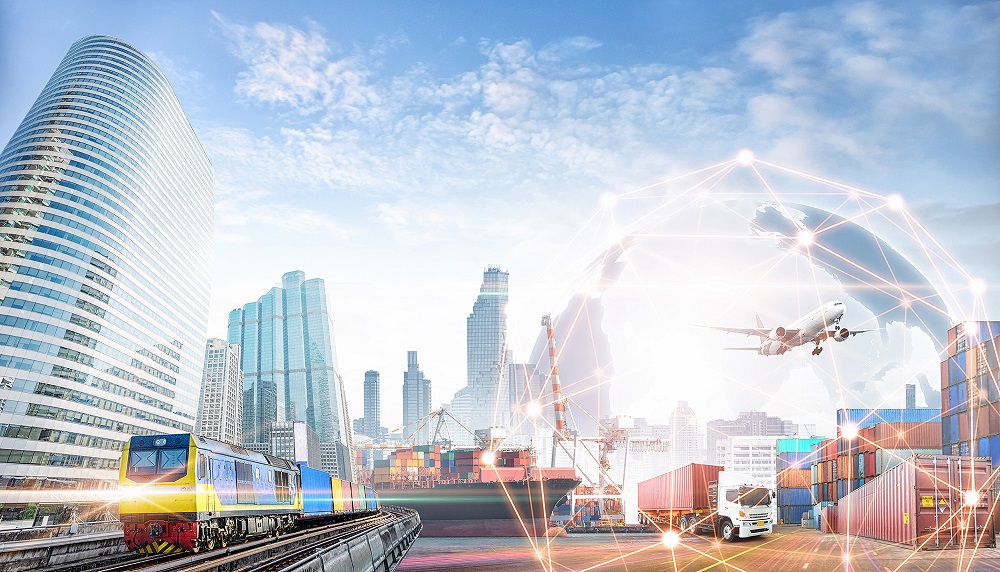 The same management team and employees provide transpacific trade lanes for its logistics services in Thailand. However, the management structure has moved to be under Sino Logistics Corporation. As a result, customers can feel at ease that they will not be affected by the rebranding.
Experience & Expertise
After the rebranding, the company plans to offer more coverage and open two new warehouses. The warehouse services area includes storage, management, and land transportation in the East, Central, and North regions of Thailand via its and its partner's trucks.
Mr. Witthayasakpant noted, "With ten years of expertise and experience in the industry, we see the chance to expand our land transportation logistics services. All are within the area we have experience and have provided services to customers before with complements. Therefore, we decided to continue services to respond to our customers' needs with efficiency and more coverage."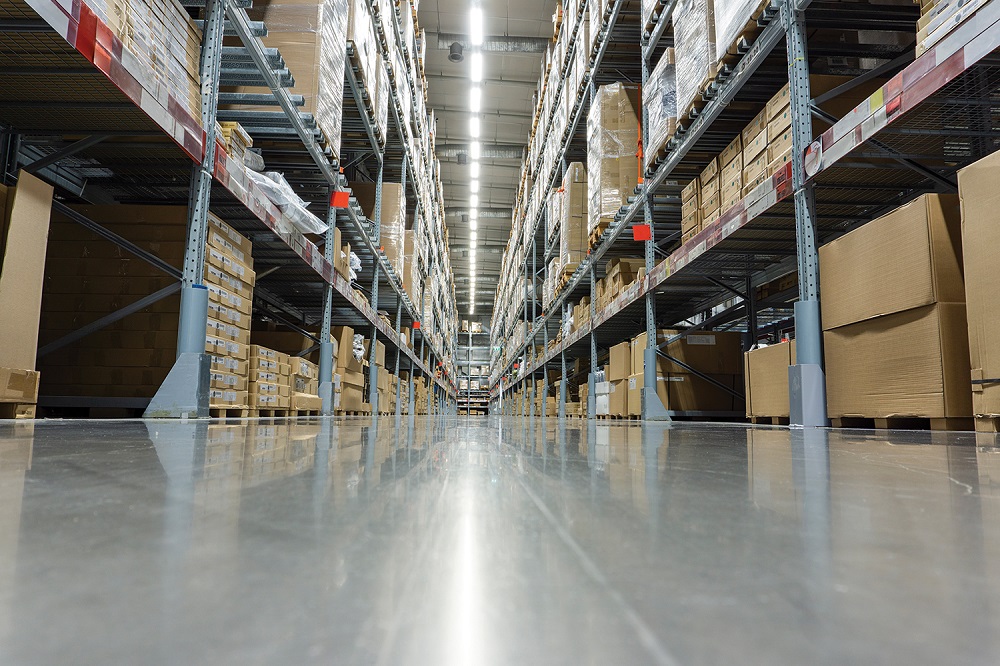 Apart from the know-how in managing transportation with highly experienced teams, Sino Logistics Corporation has been building trust in customers for eleven years. The company uses cutting-edge technology to help manage each process swiftly, transparently, and with high standards. For example, the software chosen has efficiently tracked the status of cargoes exporting from Thailand and other countries in Southeast Asia. Also, other software can book cargo space, issue B/L, and manage other documents. All of them have been an essential part of the company's efficient services.
Mr. Witthayasakpant added, "We focus on technology which helps our customers with efficiency, to build their trust. Apart from software, we also have the technology to elevate the ability to track containers from end to end. Also, it includes software for warehouse management, which is in a trial phase but is expected to be launched soon. We think it will be ready when we open the new warehouse in the next six months."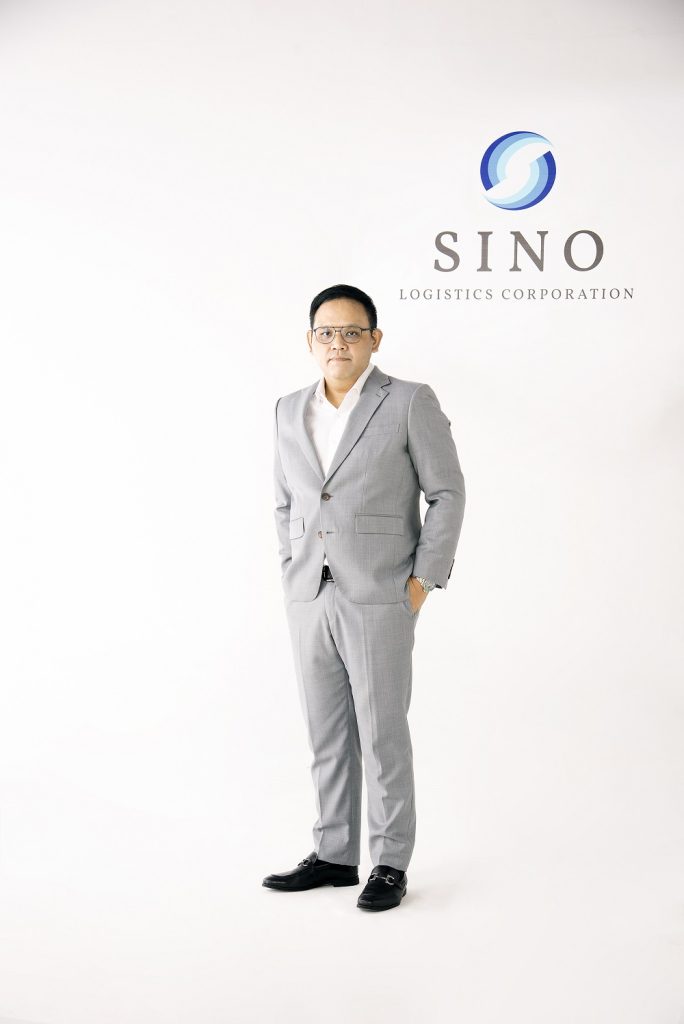 Continuous Growth
Lastly, apart from expanding services and opening two new warehouses, Sino Logistics Corporation has prepared to start the construction of their new office in Bangkok. The new office will increase agility, efficiency, and customers' trust.
Mr. Witthayasakpant commented, "We have a plan to start the construction at the end of the year. We expect that the construction will take around one or two years. We also plan to expand the network under the Sino Logistics Corporation brand to other countries in Southeast Asia, including Malaysia, Vietnam, Indonesia, and Cambodia. Once the network is up and running, we will have more containers and be able to bargain more with liners, as well as airlines and land transportation providers."
Even though the company is rebranding and expanding, customers can rest assured that the management team is the same. The company will also recruit more employees in Bangkok and Laem Chabang to work under the same standards. Therefore, customers can have confidence in the services and Mr. Witthayasakpant's ability to manage the business, leading Sino Logistics Corporation into the next decade of success and steady growth.
---
อัพเดตข่าวสารและบทความที่น่าสนใจในอุตสาหกรรมโลจิสติกส์ก่อนใคร ผ่าน Line Official Account @Logistics Mananger เพียงเพิ่มเราเป็นเพื่อน @Logistics Manager หรือคลิกที่นี่