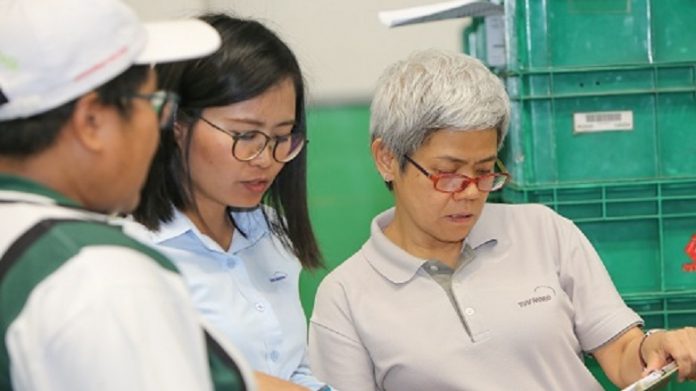 Titan-VNS Auto Logistics Co. Ltd. (Titan-VNS), a fully focused automotive logistics provider recently completed the surveillance stage of the ISO 9001:2015 international quality management standard for 2019. The Company also further expanded the footprint of certification, which includes their new purpose-built Head Office in Sri Racha, Thailand, in addition to their flagship operational warehouse network.
The Company first achieved ISO certification with ISO 9001:2008 with the initial certificate valid from November 4th, 2013. They later updated and renewed to the superseding version, ISO 9001:2015. This latest renewal, which extends the scope of the certification to apply to Titan-VNS' new Head Office, will be valid until November 4th, 2022.
"For the Company, adhering to world class compliance standards is of the utmost strategic importance and reflects that we want to benchmark ourselves against the highest international standards as we go forward for the benefit, value and confidence of our customers. I'm pleased that we have been able to first meet and implement ISO standards and subsequently renew and update them very smoothly and that says a lot about the real professionalism of our team," said Mr. Bordin Tanthaphaiboon, President of Titan-VNS Auto Logistics Co. Ltd.